Open Courses Certificate Programme
Open Courses Certificate Programme
Open courses are the courses that are prepared for instructors, students and self learners all around the world with free, open and educational resources. Open Course Materials which are educational resources self-access-oriented and provided freely and open, enables easily access to the materials of various courses. Besides that, Open Courses Materials don't include course credit or any other degrees. The issues about the copyrights of Open Course Material are under the responsibility of the instructor that produced the lesson. But, direct access is not provided for instructor from here. Yasar University is a member of National Open Course Material Concortium that is implemented since 2000 and Open Course materials of university are shared via the educational environment it created.
Yasar University provides lecture notes, books, presentations, visuals and videos of the course via open education portal. You can read the books, watch videos and practice of the lessons you are interested in and you can get access to the contents about various subjects. Trainings prepared according to a certain curriculum within Open Courses are certified via http://sertifika.yasar.edu.tr depending upon success criteria. For participants to get success certificate from the related courses in the programme, they need to participate in trainings provided via "Open Courses" and achieve in the exam related to this course. Certificate services are provided online via http://sertifika.yasar.edu.tr. You can manage certificate applications, exam appointments, your certificates and its ratification via this system.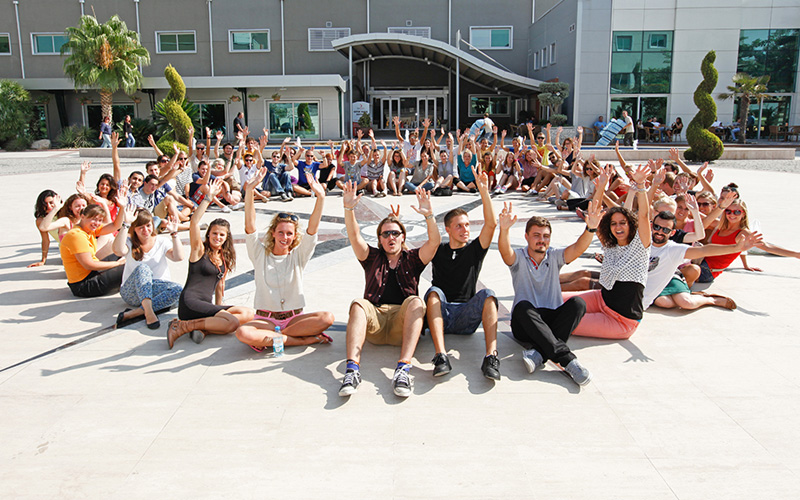 Almış olduğunuz başarı sertifikanızı Yaşar Üniversitesine kayıt yaptırdığınızda müfredatınızda yer alan Kurumsal Temel Dersleri (UFND) muafiyeti için kullanabilirsiniz.